Vesselina Saranova exhibition
Gallery 2.0 presents Veseselina (Selina) Saranova. She is a Bulgarian artist living in Vienna and more recently between Vienna and Paris. Selina Saranova has a long list of internationally renowned awards in arts and is one of the few contemporary bulgarian artists listed in the Oxford Encyclopedia. You can enjoy her vibrant paintings at the opening at the 10th of December 2016 and until the 20th of December.

Photography and music 18-23 October
Photoconcept - centre for contemporary photography, Gallery 2.0 urban space and Alex Consult Service are delighted to announce their exhibition on photography and music. We've prepared an unique expirience, which will inspire you to perceive photography in a different way, while listening to music. 22 young artists, working in the field of contemporary conceptual photography, will be presented at the exhibition.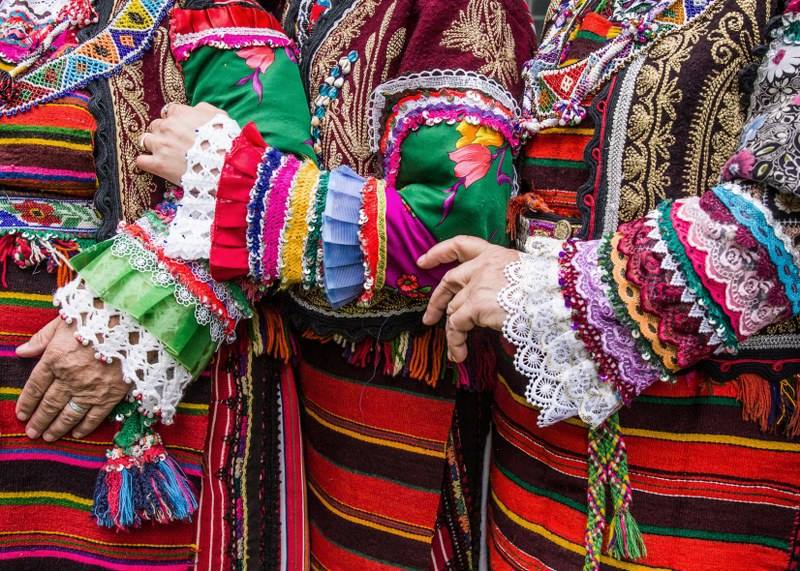 "Baba residency" - а warm port between two islands 16-23 June 2016
The image of the bulgarian grandmother- in all its forms and without the need of beeing idealized - is a warm port between these two seemingly incopatible islands - those of the urban reality and the people from the small villages, where there is time for appreciation of the preciousness of the words, the rituals of initiation into the knowledge and crafts - the tissue of life stretches, as it is ready to absorb the common, not the different.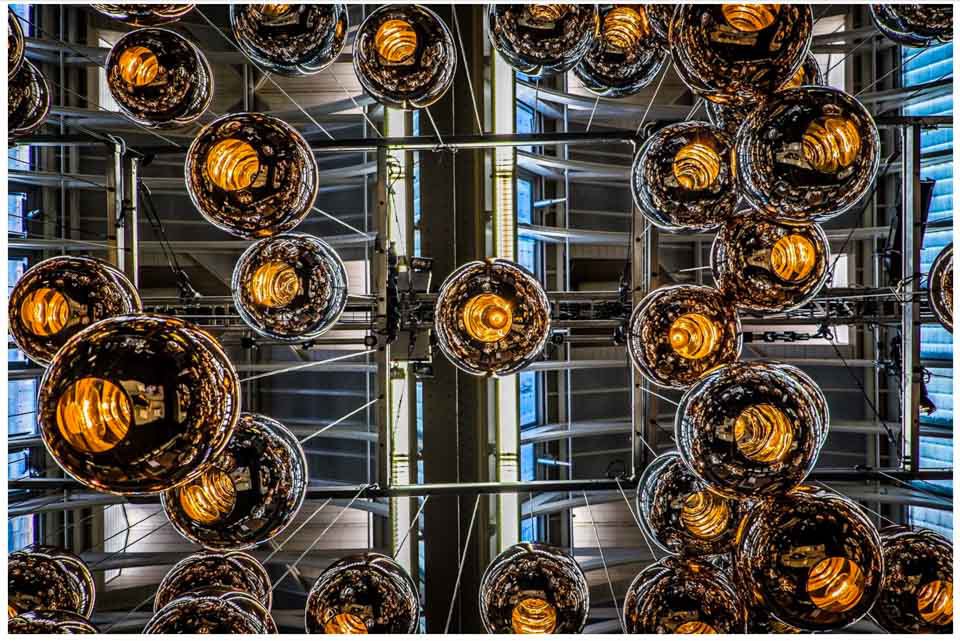 TechTonic Photo Exhibition by Dan Taylor 20 май – 28 май 2016
Dan Taylor is considered one of the best event and headshot photographers specialising in the tech industry. He's signature use of dramatic lighting and bold, expressive colours has been utilized by Wired, Vice Magazine, Rolling Stone, British Airways, The Wall Street Journal, Forbes, and many others.

Vernissage / Tobegote / Pixelated Identities 28 November 2015 г. – 2 December 2015 г.
Tobegote is an artist and illustrator from Quebec, currently living in France. Her work is the result of manic experimentations with unfriendly drawing programs and word processors, whose the limitations and unexpected oddities allow her to play with pixels as if they were alterable pigment cells. Her favourite themes explore the human materiality through its digital image, or the mystic experience induced by folkloric or psychedelic patterns.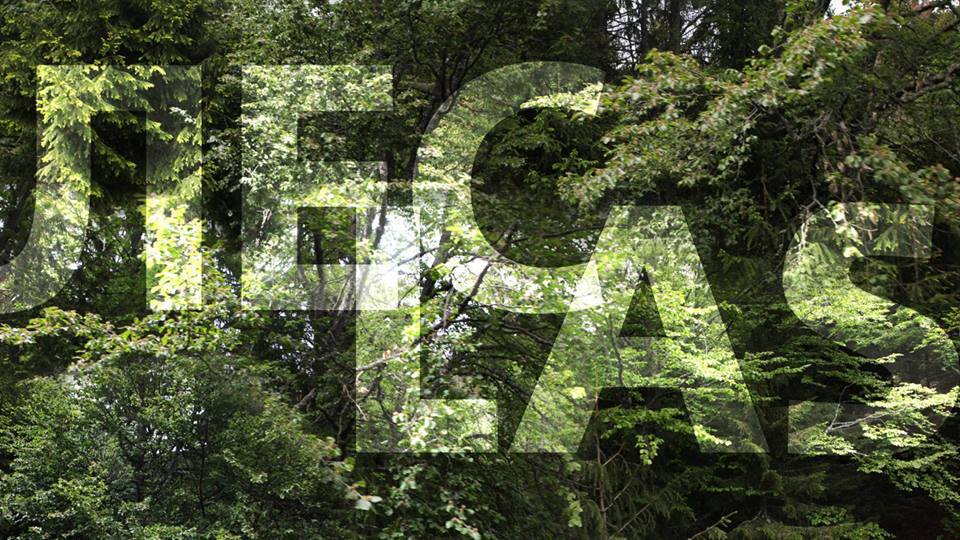 Woods Photo and Video Exhibition by Katarzyna Lason 3 June – 9 June
"The multimedia image is a statement of our times, it is an attempt to get as close as possible to reality and to satisfy all of our senses simultaneously. However, the objective representation of nature is in my view impossible. The only possibility is a personal interpretation of nature. In my work, I try to represent the feeling of being on an endless journey, I try to find a space where to feel at home. Wherever I am, I find reassurance and comfort in the woods."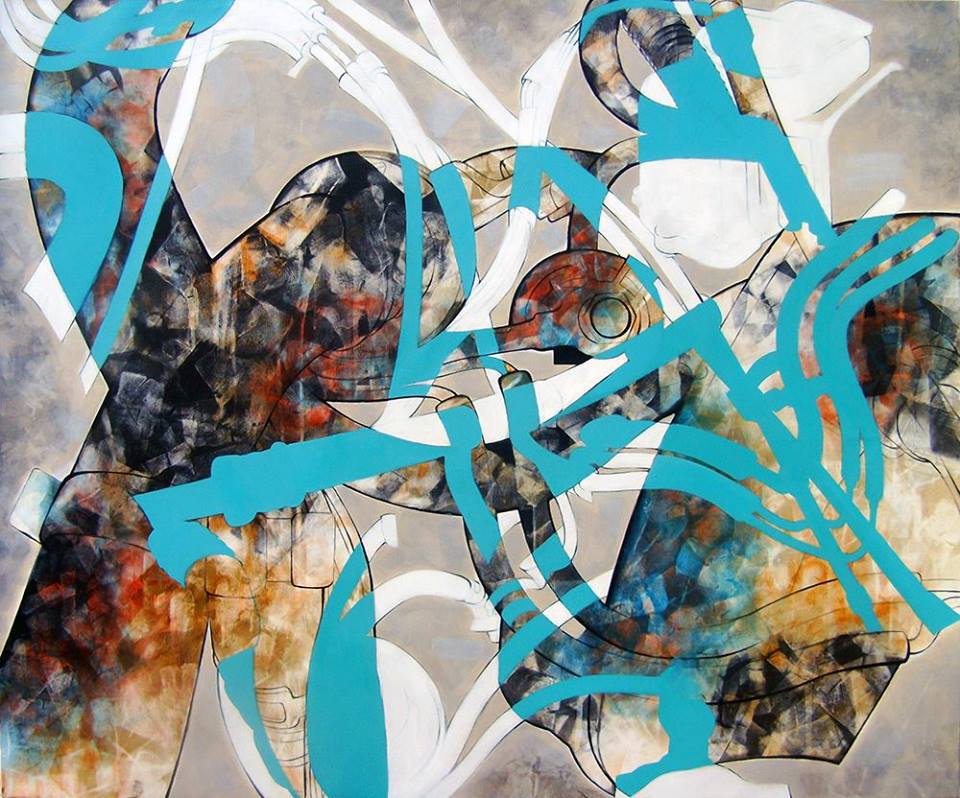 Exposition "Symbiosys" by Victoria Petrova 12 - 19 March
In the month of the feminin begginings we come across a message of aestethics and tenderness, found at an unexpected setting - can we find poerty in machinery? Is the artist the one who creates a meaning to the surrounding world, while presenting us his or hers own version, or does the world find a responce in a soul, in a quest of the delicate link between meaning and beauty? We leave it to the audience to find its own meaning in Victoria's works...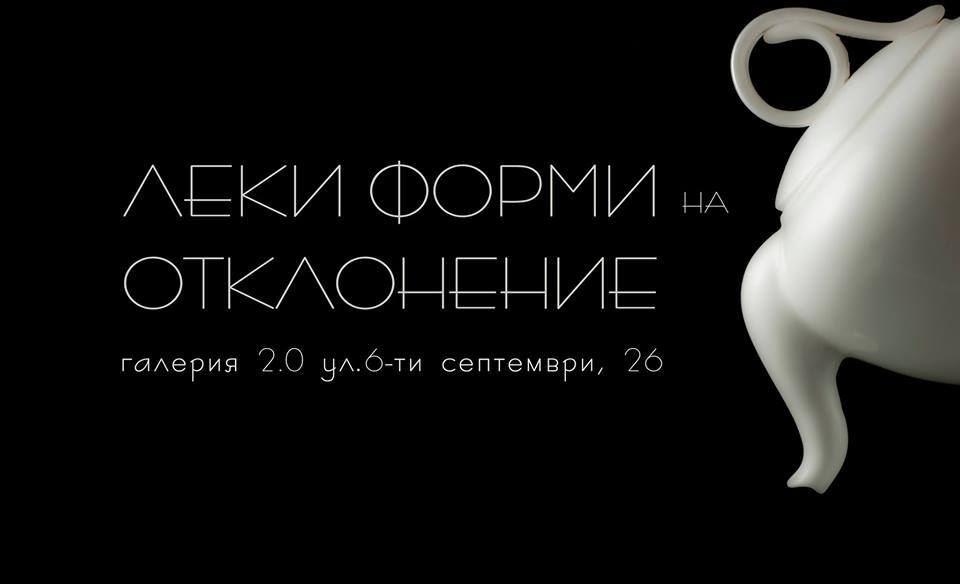 Light forms of deviation 19 November 2015 г. – 25 November 2015 г.
Light forms of deviation is a result of the collaboration between ART.E and Mariy Rosen as author of poetic texts. The meeting of poetry and porcelain leads to slight variations in both.The lyric affects the pottery causing sometimes lighter and sometimes more intense changes in their entirety. The poetic text has found an irregular surface and so it rests there, where the image it contains suggest the strongest connection with the specifics of the pottery. Thus, appear entirely new objects , in which usefulness and art are manifested in different proportions. Part of them exist under sculptural - textual forms, others are adjusted for a daily use.